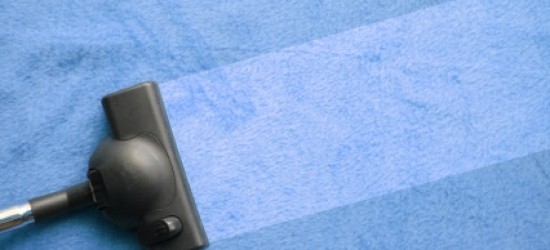 We offer a professional carpet and upholstery cleaning service using quality equipment and cleaning solutions to achieve the best possible results.
Firstly we will test for colour fastness and colour bleed on patterned carpets We test to ascertain what fibres are used to make the carpet. This enables us to use the correct cleaning solutions.
Following this we treat stains with specialised professional stain removers, using use a specially formulated cleaning solution to dissolve greasy soils on well used areas and highly soilage areas. The pre-spray is left to dwell on the carpet fibres to break down soilage and dirt.
Once the cleaning agents have taken effect we use a powerful hot water extraction machine to remove the soilage the treatments have broken down leaving a transformed clean and fresh carpet.
We can then apply a stain guard protector to keep your carpet looking at it's best for as long as possible.
Please call David Nixon for a no obligation quote or advice on Telephone: 01948 880 994 Mobile: 07980 635 594